e[lust] is a monthly digest of the best sex related writing on the Internet.
This month's edition features my piece Yes, Squirting is Real (And it's not pee) as a top post! My Wonderland image is also a featured sidebar photo.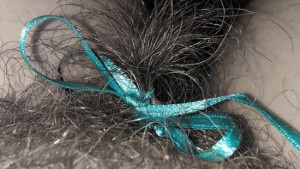 Photo courtesy of Rebels Notes
The only place where the smartest and hottest sex bloggers are featured under one roof every month. Whether you're looking for sex journalism, erotic writing, relationship advice or kinky discussions it'll be here at Elust. Want to be included in Elust #68? Start with the rules, come back March 1st to submit something and subscribe to the RSS feed for updates!
For our UK readers, we would like to make a special request that you take a moment and fill out this petition to repeal the new censorship laws.
~ This Month's Top Three Posts ~
Yes, Squirting is Real (And it's not pee.)
Still Kinky After All These Years
~ Featured Post (Molly's Picks) ~
When It Rains
You want me to read what?
~ Readers Choice from Sexbytes ~
*You really should consider adding your popular posts here too*
Due to technical difficulties there is no Readers Choice selection this month
All blogs that have a submission in this edition must re-post this digest from tip-to-toe on their blogs within 7 days. Re-posting the photo is optional and the use of the "read more…" tag is allowable after this point. Thank you, and enjoy!